CTO

Partner

Mentor

Alleato

Network

of your tech startup
Raise your business to digital success.
We create high-tech solutions, put you at the center of the project and accompany you in the growth process of your business.
Learn more







Launched towards the future!
Over 20 startups have chosen us as their digital partner to launch their ascent to the market.
A Radiant Global Community
A community of dreamers, visionaries and doers from 10+ countries.

Meet our Team
Authentic love for technology
We work with a full arsenal of technologies, constantly monitoring the market in search of the best development tools.
Our Clients
Since 2011 we develop advanced software for global Companies, Institutions and Organizations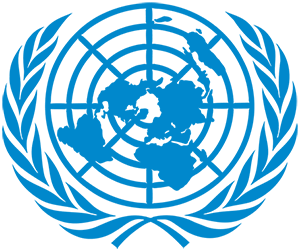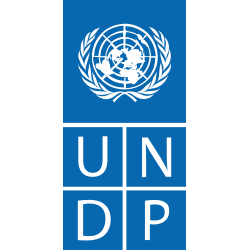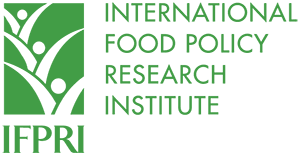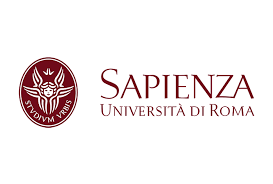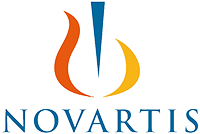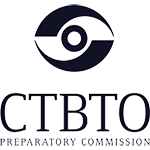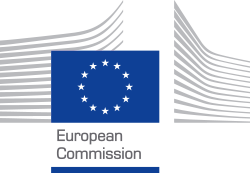 Radar
An observatory on the world of Information Technology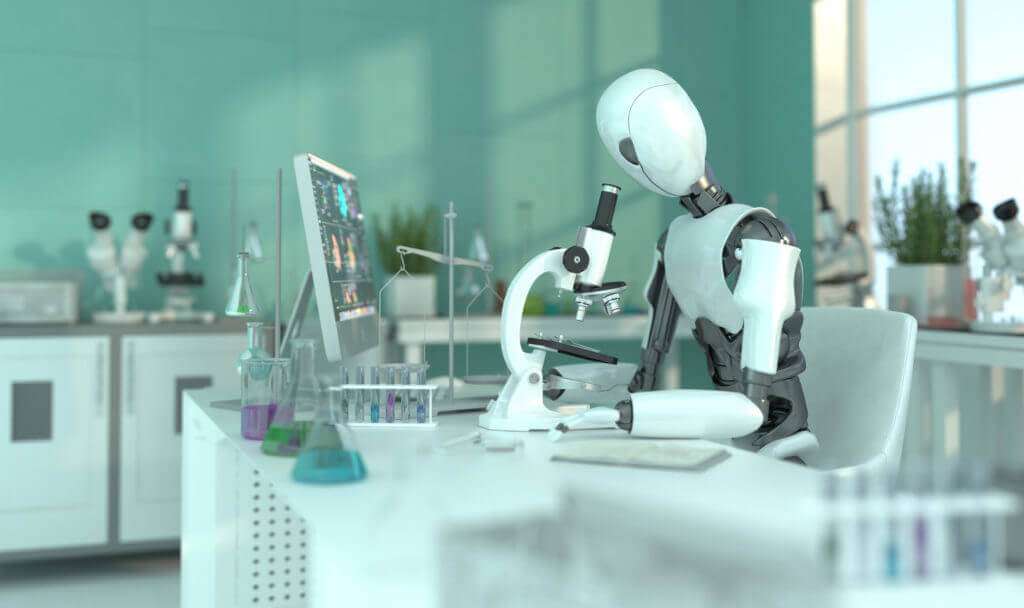 Innovation
Focus
Artificial Intelligence (AI) is becoming increasingly present in our lives and is being applied in numerous fields of research and development, thus contributing to the transformation of our daily habits, such as social relationships, nutrition, transportation, and healthcare.
1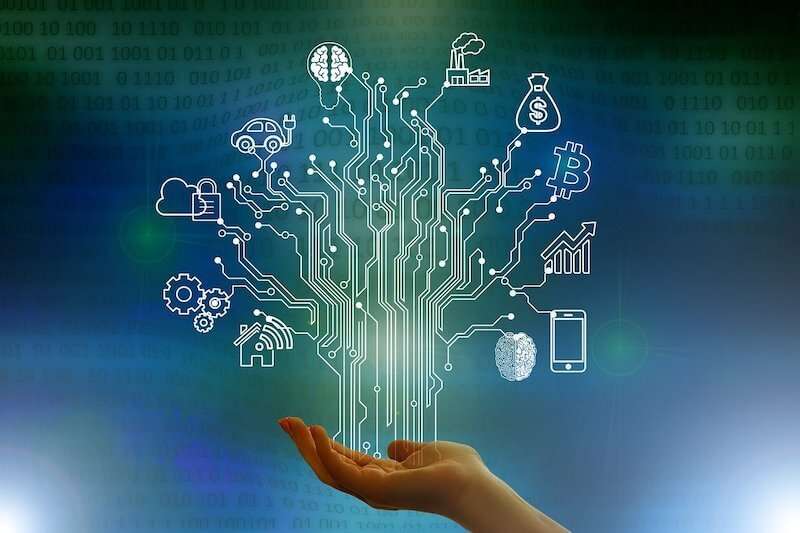 Innovation
Technology startups represent one of the most dynamic sectors in contemporary industry, characterized by a great capacity for innovation and adaptation to change.
1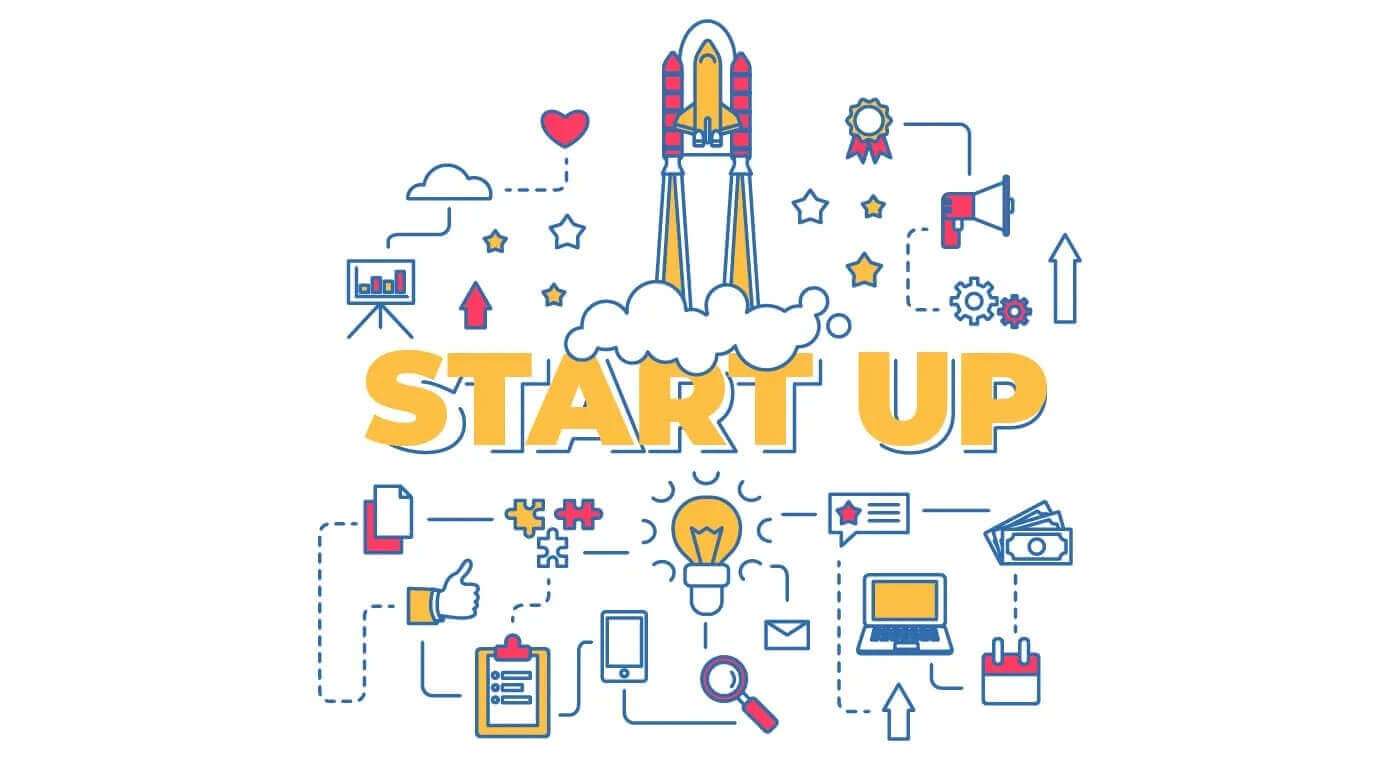 Innovation
Founding a startup can be an exciting but challenging experience that requires adequate planning, resources, and support.
1