CTO

Partner

Mentor

Alleato

Network

of your tech startup
Raise your business to digital success.
We create high-tech solutions, put you at the center of the project and accompany you in the growth process of your business.
Learn more







Launched towards the future!
Over 20 startups have chosen us as their digital partner to launch their ascent to the market.
A Radiant Global Community
A community of dreamers, visionaries and doers from 10+ countries.

Meet our Team
Authentic love for technology
We work with a full arsenal of technologies, constantly monitoring the market in search of the best development tools.
Our Clients
Since 2011 we develop advanced software for global Companies, Institutions and Organizations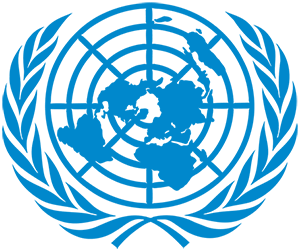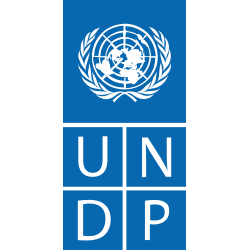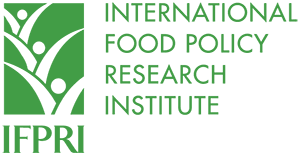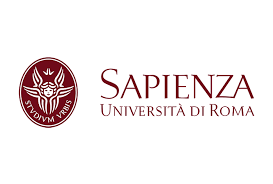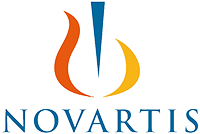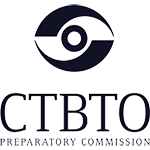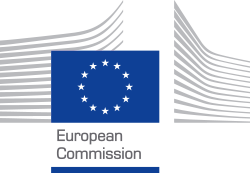 Radar
An observatory on the world of Information Technology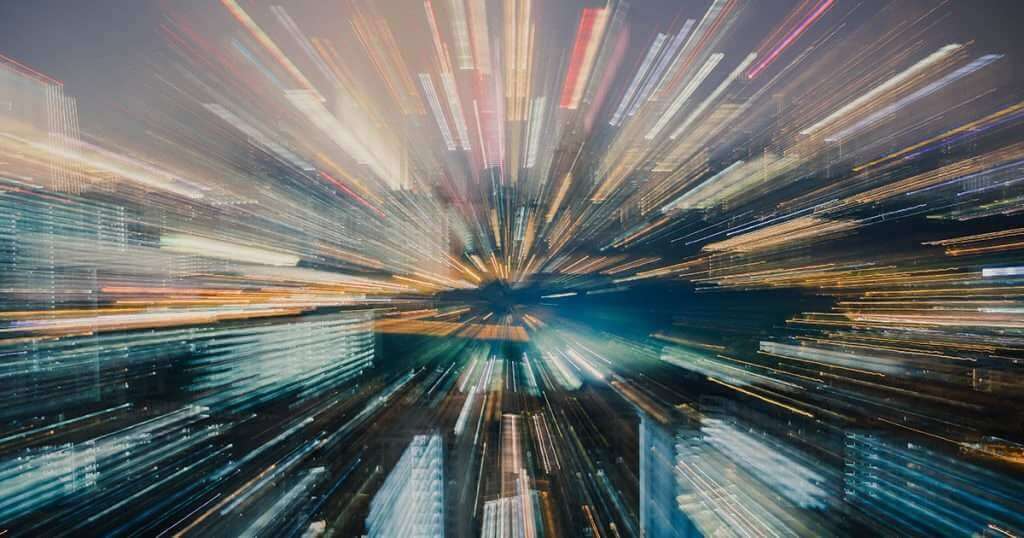 Innovation
Data Mesh is an organizational and architectural model where a company's analytical data management is decentralized.
1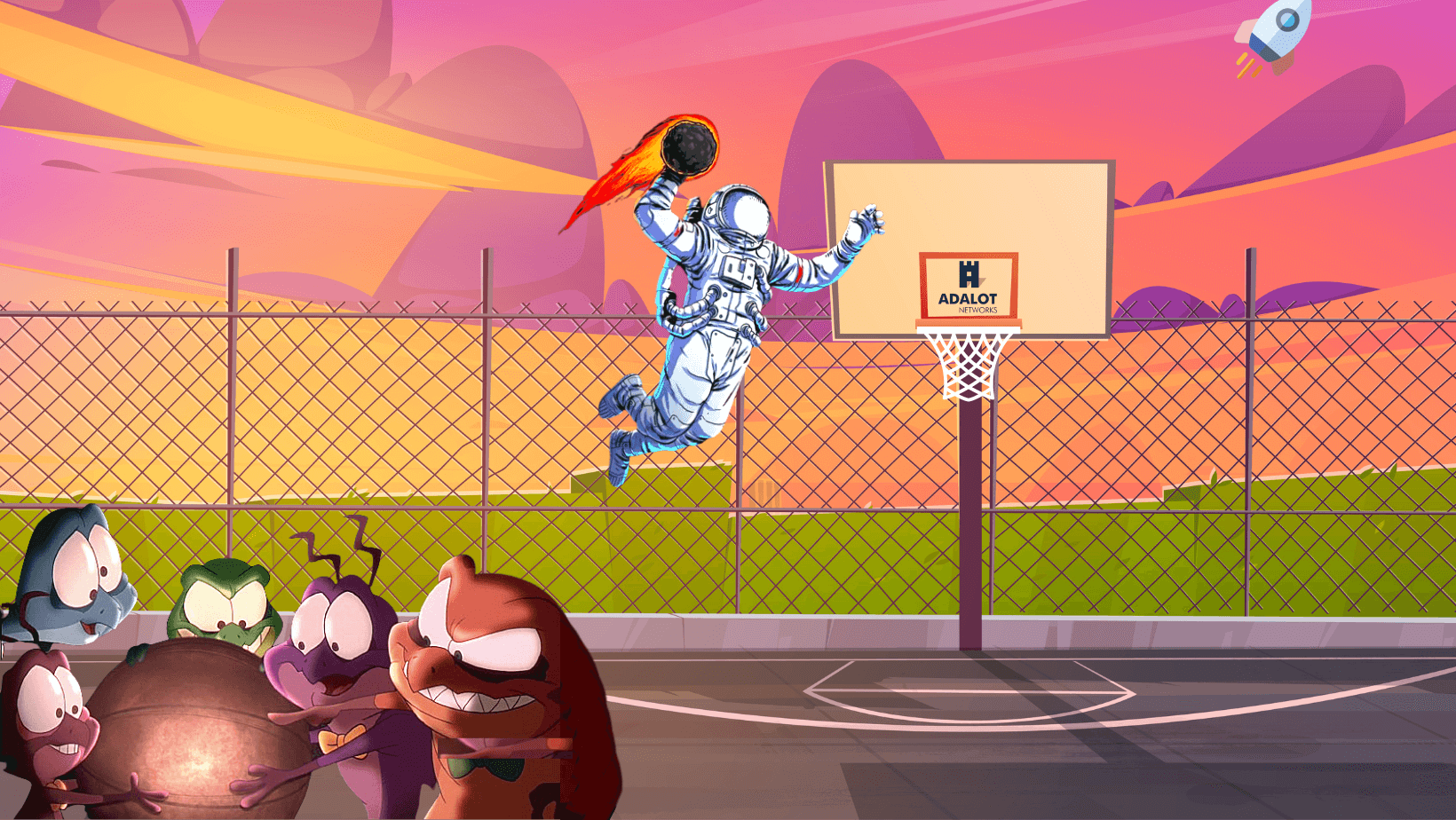 Innovation
Web
The National Basketball Association has announced new plans for engaging its audience, which would utilize the league's app for a new immersive experience.
1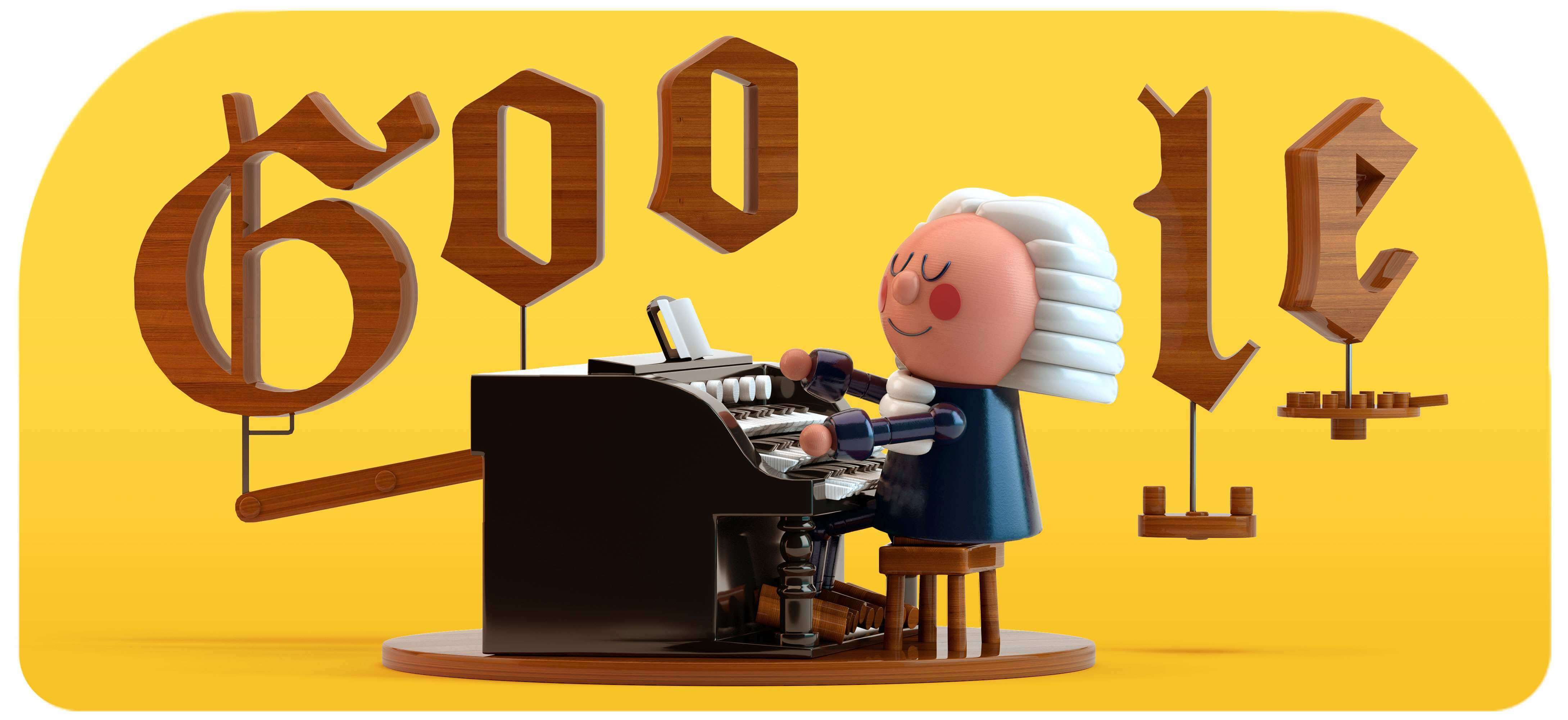 Web
Curiosities
If 2022 was the year of AI, 2023 seems to be following the example. In recent months, artificial intelligence tools like ChatGPT, DALL-E, GitHub Co-pilot, and others have gained tremendous popularity and are being discussed all over the world.
1