Innovation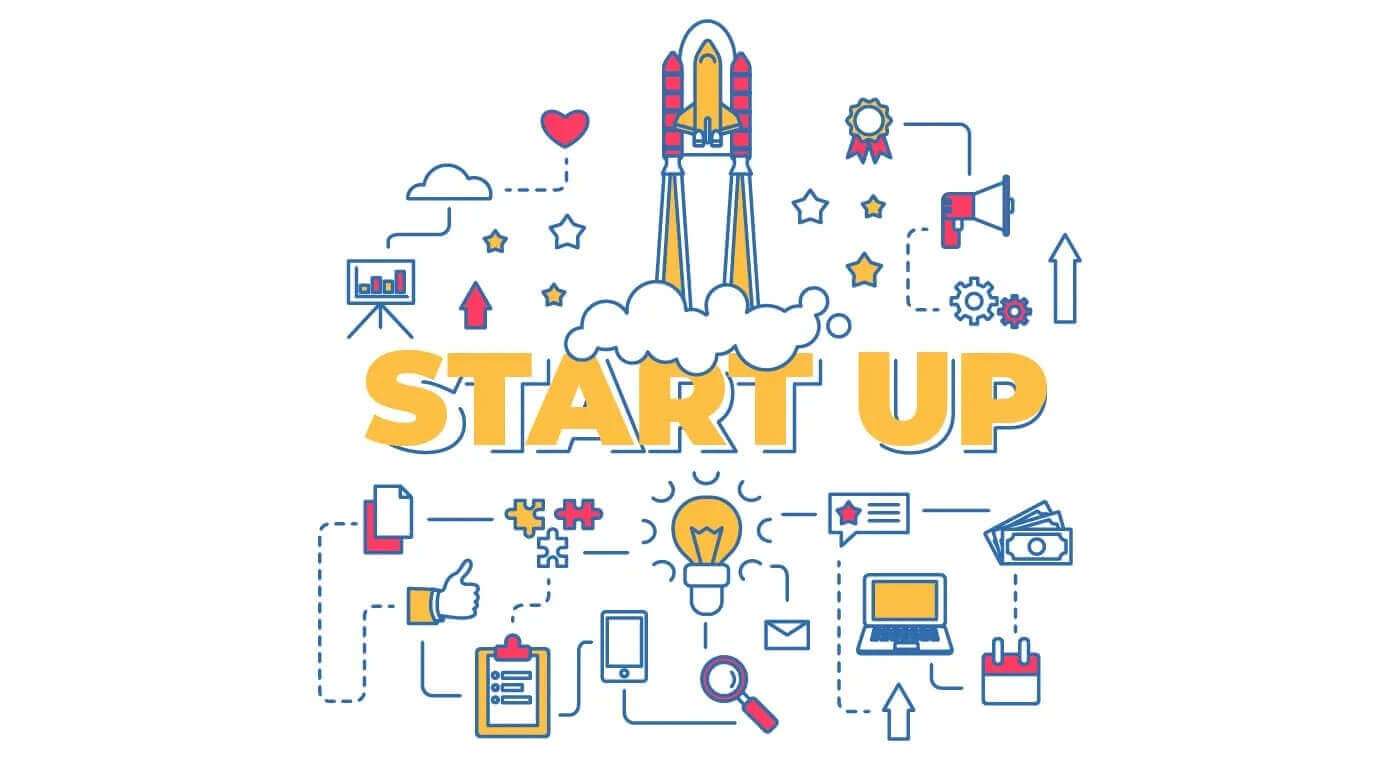 Founding a startup can be an exciting but challenging experience that requires adequate planning, resources, and support. Let's explore some of the options available to future entrepreneurs to launch their business!
One of the first options to consider are grants and tender notices. These initiatives are often promoted by public or private entities and offer funding or other prizes to the winners. They can be a useful source of financing for the startup, but also an opportunity to get to know and meet potential investors or partners.
It is important to monitor grants that may be relevant to one's industry and carefully evaluate participation methods and timelines.
Another option to consider are incubators and accelerators.
Startup incubators are organizations that offer support to young entrepreneurs in starting and developing their business activities.
These programs are designed to provide startups with resources and services useful for testing and validating their business ideas, developing innovative products and services, acquiring knowledge and skills in business management, and creating a network of contacts in their industry.
Tra i servizi che gli incubatori di startup possono offrire ci sono:
Access to coworking spaces and work equipment
Mentorship from experienced entrepreneurs
Training and coaching programs
Networking events and opportunities to connect with investors
Support in finding funding and preparing effective pitches
In addition, many startup incubators also have a network of developers and programmers capable of supporting startups in creating software and developing tech products. Like us!


A third option is crowdfunding. This is a financing method which involves a large number of people who contribute small amounts of money to support the project. Crowdfunding can be used to finance the startup launch or to support specific projects within the business. There are several crowdfunding platforms available online that offer different options for fundraising and various fees.
Moreover, there are some actions that every entrepreneur can take to start their own startup. Firstly, it is important to develop a detailed business plan, which includes an evaluation of the market, an analysis of the competition, a forecast of costs and revenues, and a marketing plan. Secondly, it is important to identify and engage the right team, with complementary skills and motivation. Thirdly, it is necessary to assess one's financial situation and identify available funding sources. Finally, it is important to try to create a network of contacts and mentors who can provide support and advice during the startup process.

In summary, founding a startup requires careful planning and the use of different available resources. Grants and tender notices, incubators and accelerators, and crowdfunding can be useful options to support the startup launch. In any case, it is important to have a solid business plan, engage the right team, identify funding sources, and create a network of contacts and mentors.
Don't wait any longer, contact us and let's start planning and using the available resources to launch your successful startup today!