Innovation
Web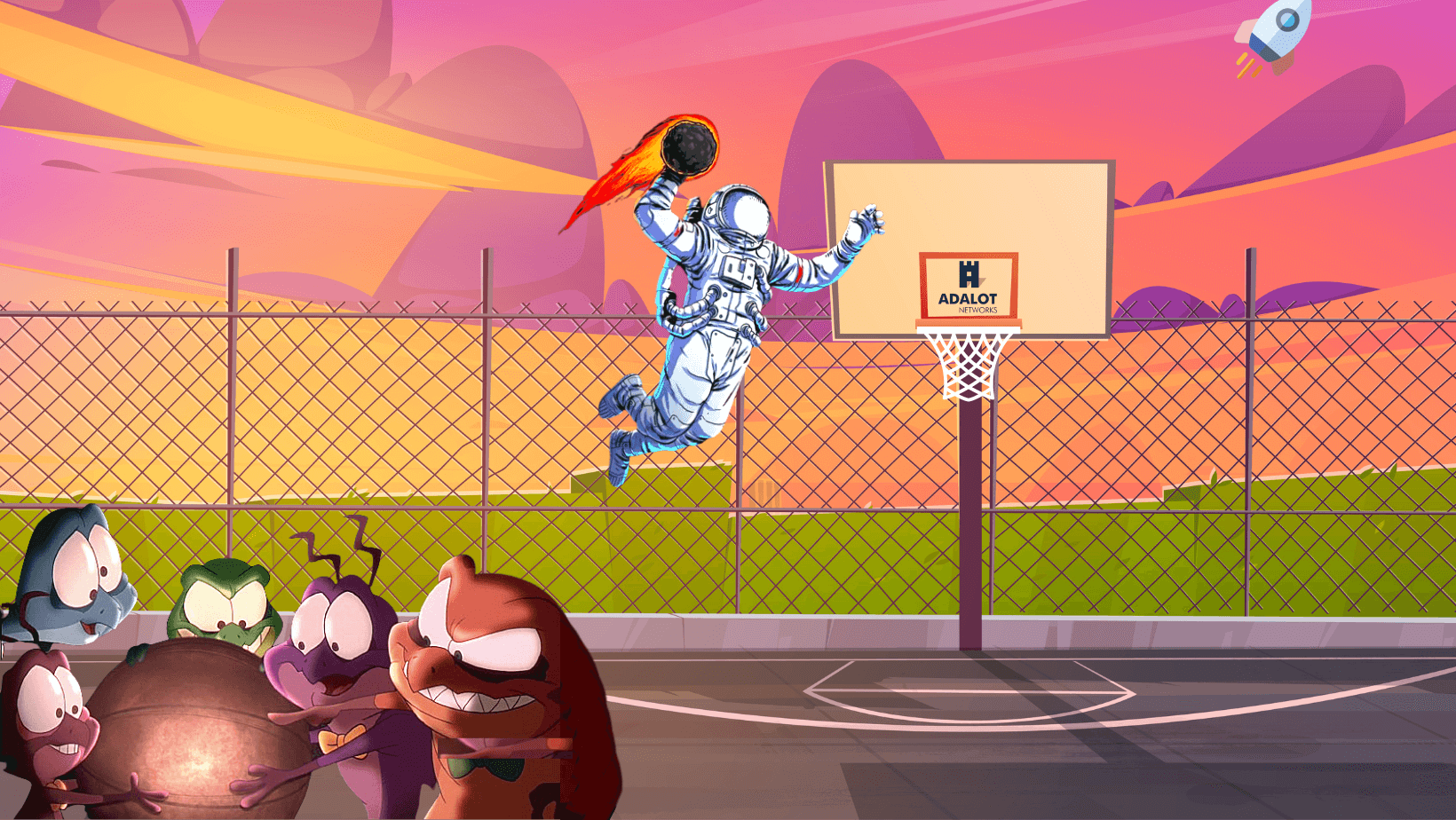 The National Basketball Association has announced new plans for engaging its audience, which would utilize the league's app for a new immersive experience.
The feature currently in development would allow fans to scan themselves with a smartphone and apply their avatar to a player during a live match, thereby capturing their movements during the game. The idea was presented at the Tech Summit on February 17, 2023 to offer fans a new way to enjoy the sport through a personalized entertainment experience.
Here is an excerpt from the conference:
What was shown? During the convention, NBA Commissioner Adam Silver scanned and inserted well-known presenter Ahmad Rashad into a Utah Jazz game. Rashad's avatar replaced the selected player's skin and assumed his abilities, beating a defender and concluding the action with a powerful dunk to the amazement of the audience. The idea immediately went viral and quickly became the news of the week... after all, marketing is their daily bread.
But the NBA's technological push doesn't stop there: last month, the NBA and WNBA expanded their partnerships with Meta Quest, a virtual reality company, and it was stated that it will soon be possible to watch more than 50 NBA live games in VR with 180-degree virtual reality.
In addition, an honorable mention should be made for the NBA Replay Center Court, an installation that uses more than 30 high-definition cameras positioned at different points in the arena to capture every detail of the game. These cameras are connected to a video processing system that uses computer vision to analyze the flow of images in real-time and identify players, the ball, and important elements of the game.
This data is then used to create an immersive experience for viewers of the game, through a series of features such as real-time replay, player motion analysis, statistics visualization, and the creation of personalized match highlights.
In short, the NBA's experiment with computer vision represents a new way to watch basketball, offering an immersive and personalized experience for spectators, the result of technology's ability to analyze every detail of the matches in real-time.
What could be a new evolution of this increasingly avid and unrestrained consumption of sports entertainment?
Who knows... sometimes it's nice to be surprised by innovation!