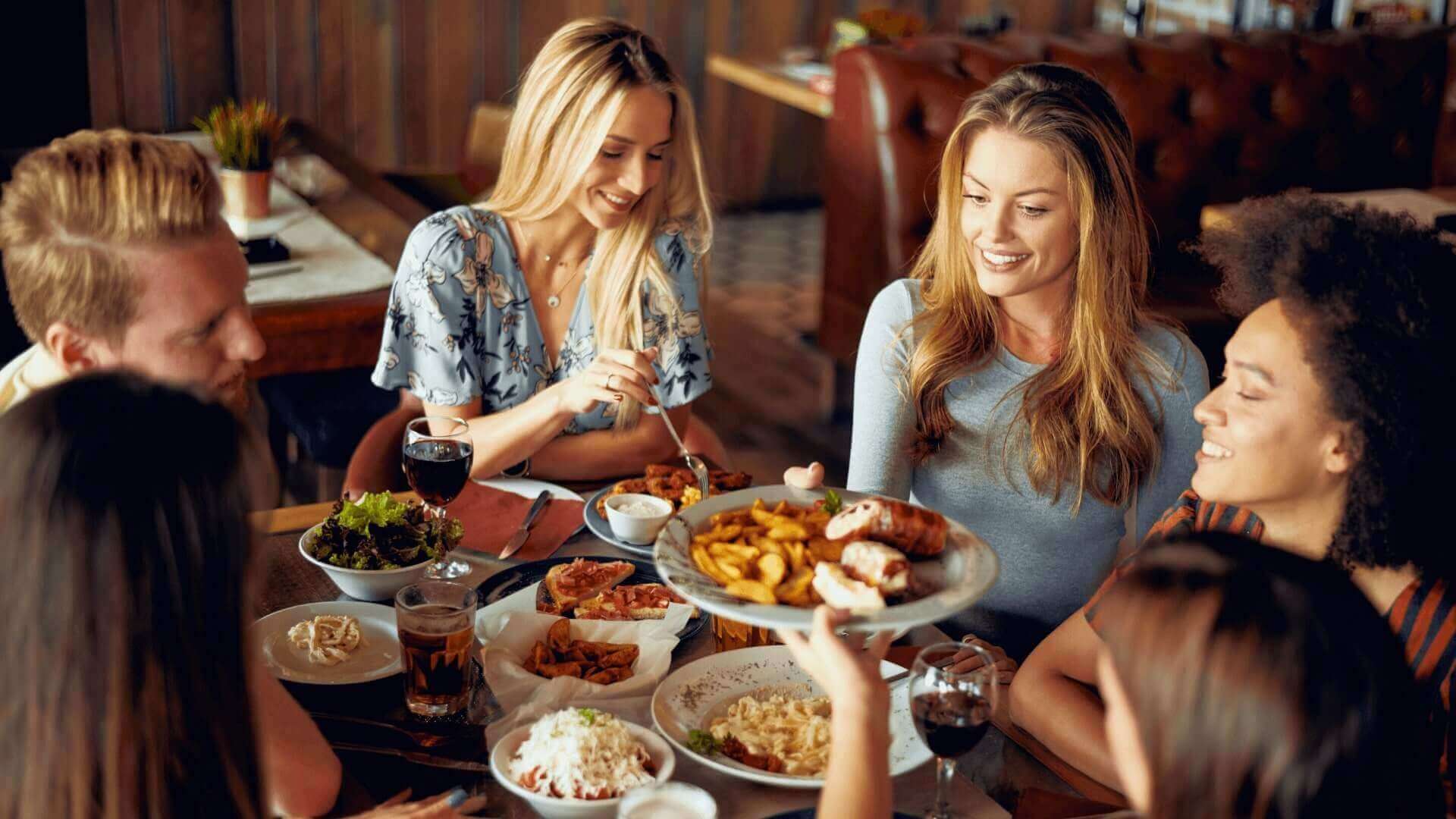 Web
Food
Learn how to create an amazing website rendering the atmosphere of your restaurant even before your clients step into it!
Learn more »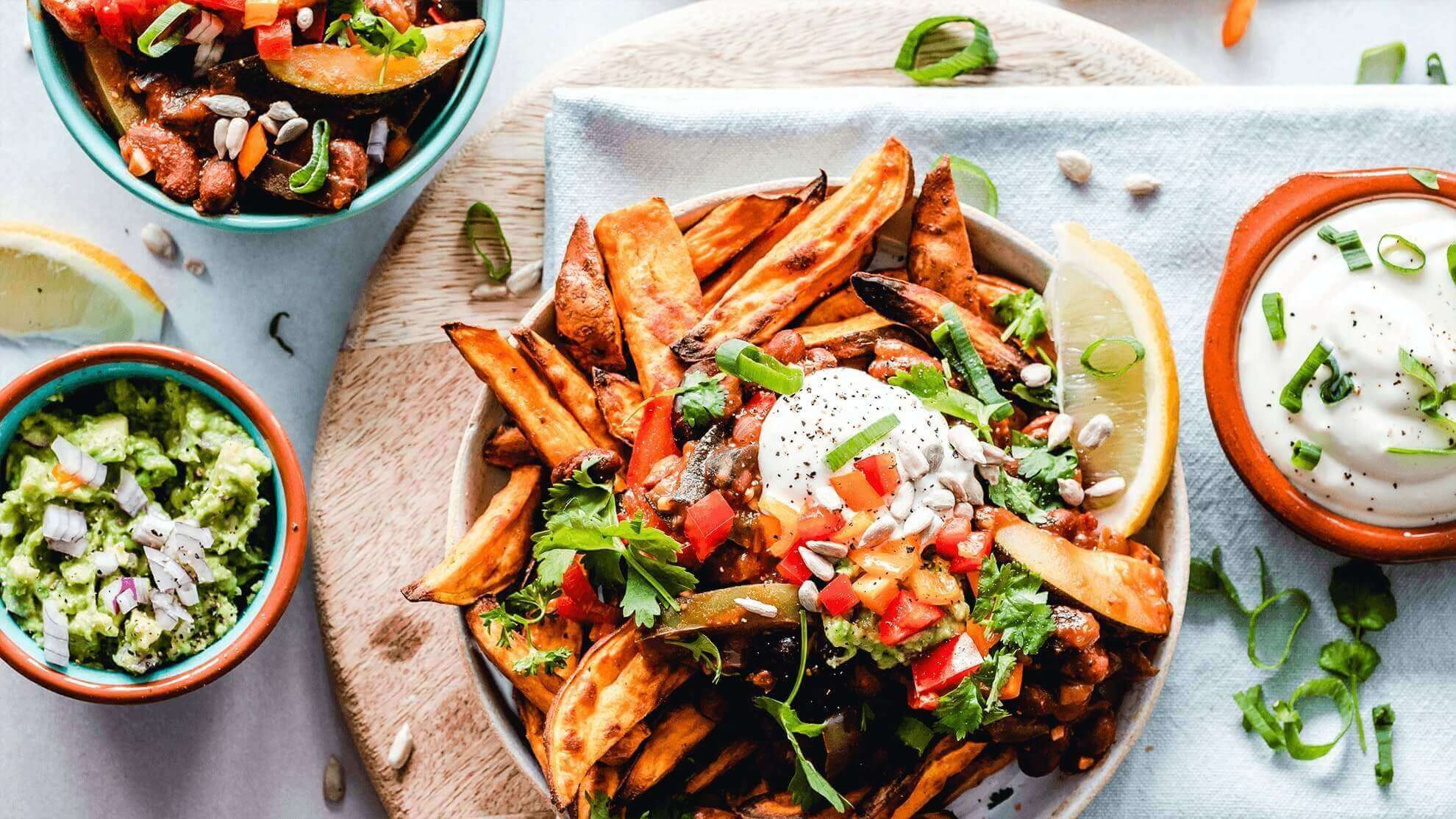 E-Commerce
Food
How and why the digital transformation of Food businesses can improve the interaction with their clients, offering them better, innovative services
Learn more »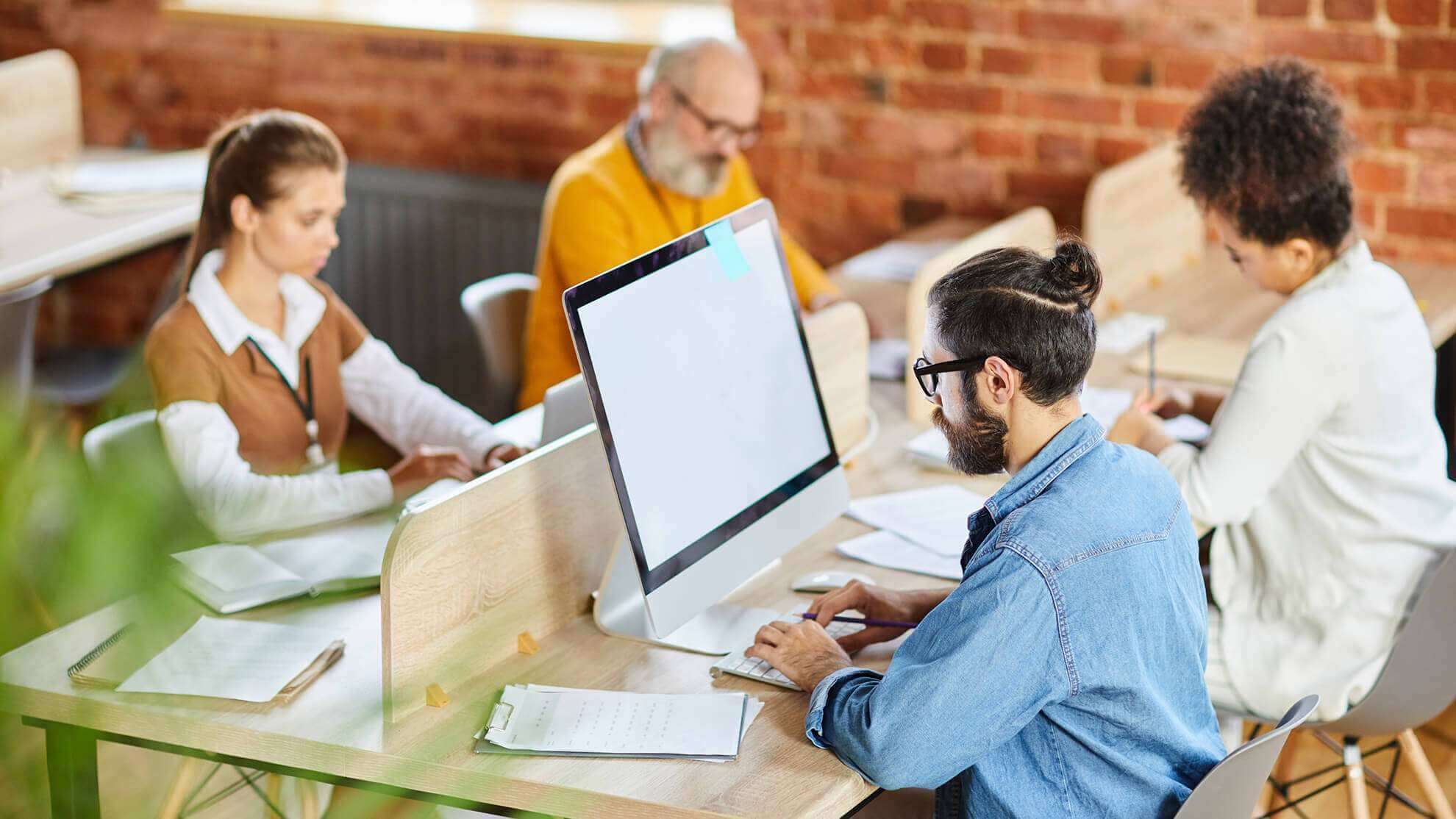 Web
Innovation
Everyone nowadays has a website, we know. But how to stand out on the market? Learn how to offer your services through the web in the most effective, original way.
Learn more »