Recipe for a Good Food Ordering Website
Pubblicato il 18-12-2019

E-Commerce

Food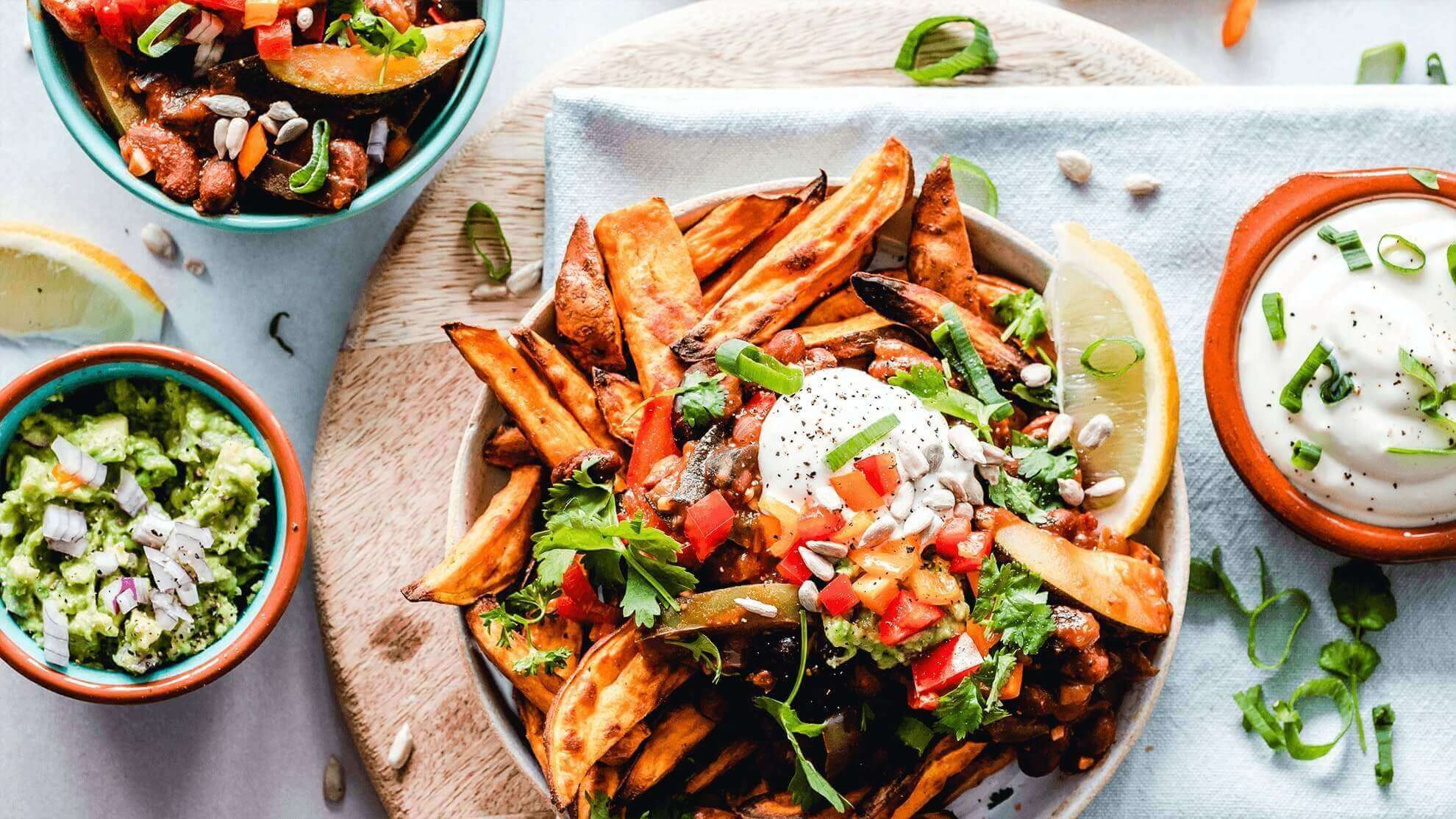 Food delivery is a huge business. According to Statista, over the last few years, the food delivery sector has begun to experience a significant growth. This progress has been driven by changing consumer behaviours, increasingly important role of digital systems, new consumption habits and also new digital market developments. In fact, only in Italy the total value of the food delivery sector accounted for €3.2 billion in 2019. Given the fact that the sector is growing at an accelerated pace, online food ordering has become a way of life for customers. It means that now more and more people prefer ordering their food online. On the other hand, the restaurant businesses started to feel that online ordering has streamlined Customer Relationship Management, so that they can offer much better services to their customers such as food ordering and its delivery. In this blog post, we discuss what a good food ordering website should include and how to make a food ordering website.
Advantages of Online Food Ordering for Restaurants
Technology has indeed played a big role in revolutionising the food ordering, and eventually meeting consumers' ever-changing demands. Nowadays it's common to see that people are shifting to online ordering, as it is affording people to purchase food with less effort and cost. From the business perspective, restaurant business owners started to see this tendency as a new source of revenue generation. Restaurants believe that online ordering helps them to remain competitive in the market. Therefore, restaurant businesses all around the world race to gain new customers. We've rounded up three advantages of food ordering website for restaurants.
1. Convenience for Customers
Needless to say, time is a premium commodity for all of us. So, naturally customers always demand the convenience. Being able to order the food online eliminates the time of waiting in the restaurant. For that reason, customers appear to really enjoy not feeling rushed while ordering. Also, many restaurants are trying to make the ordering process much more convenient by creating cross-platform alternatives. Thus, customers spend some time discovering the menu and choose whatever food they want.
2. Effective Order Management
Some restaurant business owners may feel that if they're going to create a food ordering website, they'll end up losing a human interaction. However, we think this is a misconception. Instead, it having an online food ordering website or systems help restaurants enhance their relationship with customers. These systems usually provide an in-depth dashboard with necessary information about new, cancelled orders and etc.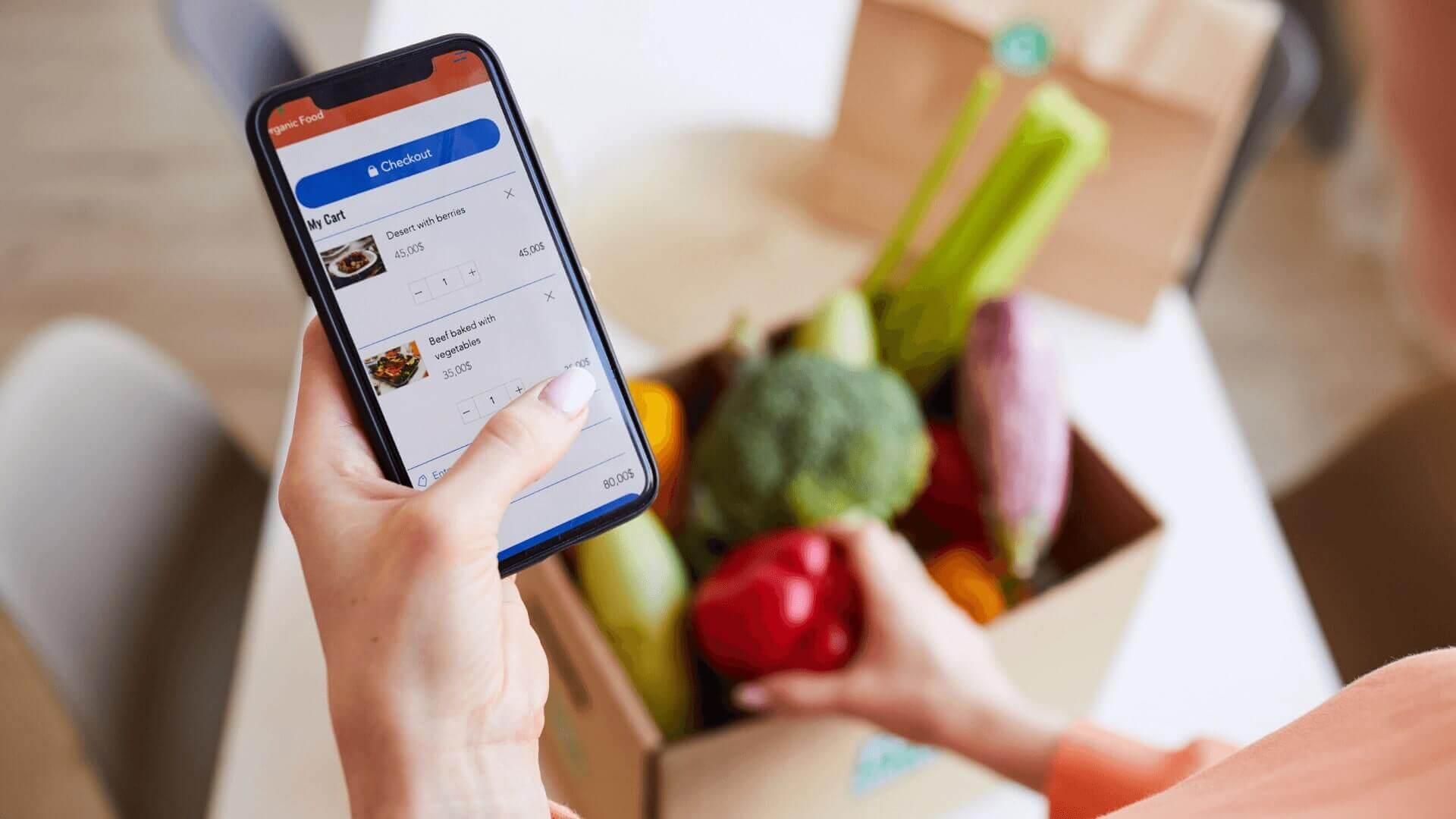 3. Increased Revenues
The more orders your restaurant receives, the better. In other words, the higher number of online food orders will lead to a higher volume of revenues. Briefly, having a website that contains a food ordering system will give you a platform from which you can boost sales and therefore, increase revenues. Please, don't forget that you're offering your services to a tech-savvy demographic, who prefers ordering their online remotely. So, make sure you not only have an online presence but also promotes the feature of online ordering.
Taking all the above mentioned advantages into account, one could easily say that food ordering website will result in the improvement of your operational efficiency of your restaurant business. Stop worrying about answering the phones or your order taking process. Let the food ordering website do the job you. After all, it's all about remaining competitive in the market and playing an even greater role in the food service industry.
What Makes Food Ordering Website Successful?
If you've decided to build a food ordering website, there are several things or features you have to consider. Knowing what makes food ordering website successful will definitely help you deliver better service and be competitive on the market. Following are four features you have consider adding to your website:
How it works: this section could cover the areas like 'how food ordering works', 'food delivery', and 'payments'. This page intends to explain the technology to non-technical people so that they can easily understand the value of the website;
Login / Signup: it must be as simple and intuitive as possible, and should take the least amount of time of a user to complete. Besides, users can either use one-click login via Facebook, Google, Twitter, etc. or go for a traditional way of log-in with username and password.
Delivery address: the delivery address is important. Users generally tend to use this platform to order food from their homes as well as offices on a regular basis. Thus, an option where users can add default addresses surely comes in handy.
Order history: for better user experience, most food ordering platforms also offer a detailed history of each past order which includes order details, delivery date, the status of the order, etc.
In addition to those features, one should also consider features like restaurant details, filtering restaurants by cuisines, available offers, payment management, choose payment method, order status, tacking, help and support etc.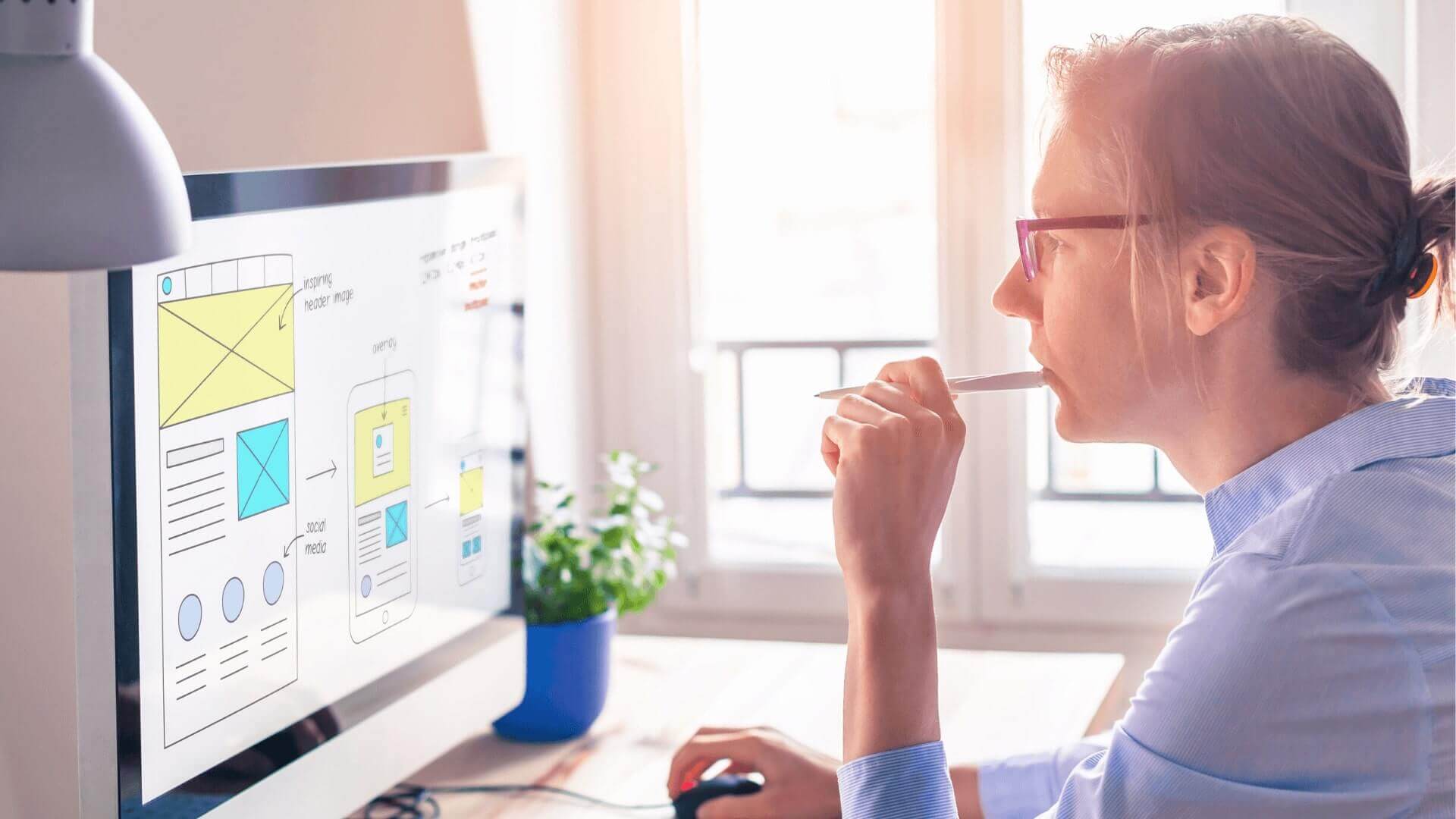 Besides that, features to be considered may include 'top X most ordered meals of the week', 'top-rated restaurants near me', 'calorie count' and 'calorie labelling on menus'. These features are intended to keep the website exciting and engaging, driving retention of eaters and orders. Besides, calorie labelling on menus and nutrition information can help users make informed and healthful decisions about meals and snacks. Finally, knowing which features to install for your food ordering website is very important as it'll have a substantial impact on usability.
Let Us Bring Your Vision to Life
Technology has created new dining experiences and it has a substantial role in transforming the ways people decide to dine. Competitive business environment brings along many opportunities. So, restaurant businesses must be constantly aware of these opportunities, and they at the same time, must adapt to the changes in the food service industry.
At Adalot Networks we're proud to provide the most functional as well as beautiful food ordering website for your restaurant business. As a web development agency, we provide not only innovative development and thoughtful design but also post-development services to help make your restaurant business successful. Are you in search of the website development agency for your restaurant business? Contact us and benefit from our wide range of experience.